INSIGHTS SHARED
The MSI Alliance is a strategic international alliance of some of the world's leading research, data and insights brands. Individually, brands such as MSl, Daccle, Initial Concept and DotData are highly respected experts in their fields. Together, they offer tailormade market research solutions in over a hundred markets worldwide.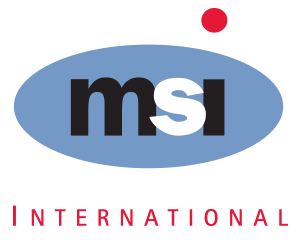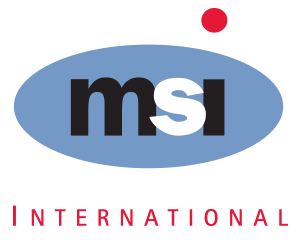 INSIGHT YOU CAN TRUST
If you're like most research and marketing managers, we know how questions about the validity and power of your research sometimes keep you awake at night. We get it.
For over 30 years MSI has relied on our key values of Trust, Excellence and Teamwork to drive everything we do—from managing our company to guiding our relationships with our clients and the work we do for them.
Our philosophy is grounded in a unique combination of sound research fundamentals and a commitment to providing strategic insights that truly make a difference.
Visit our website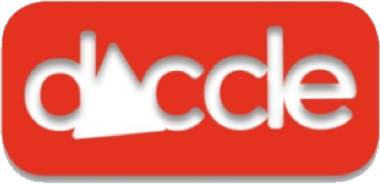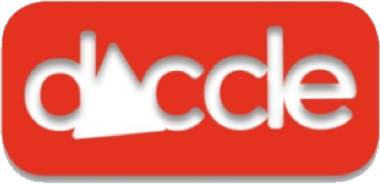 YOUR PARTNER IN SUCCESS
We are DACCLE, we offer insights and deliver solutions.To be a success and make profit you need to find a gap in your market. Whether you are looking in improving your marketing efforts or to launch a revolutionary new product idea, you need to stand out. Our market research makes your business idea a winner.
We don't believe in standard approaches, because every company or organization is unique and has several stakeholders who all want to achieve the best possible results..
Visit our website


PERFORMANCE IN MARKETING
Brands make the difference.
In the digital world, it's easy for consumers to compare prices and products, read reviews, and see what other people have bought. To make sure you stand out and the customer ultimately chooses you, a strong brand is essential.
We help organizations to grow in this day and age with a strong brand. We do this by carrying out contemporary research.
Want to know what Initial Concept can do for you?
Visit our website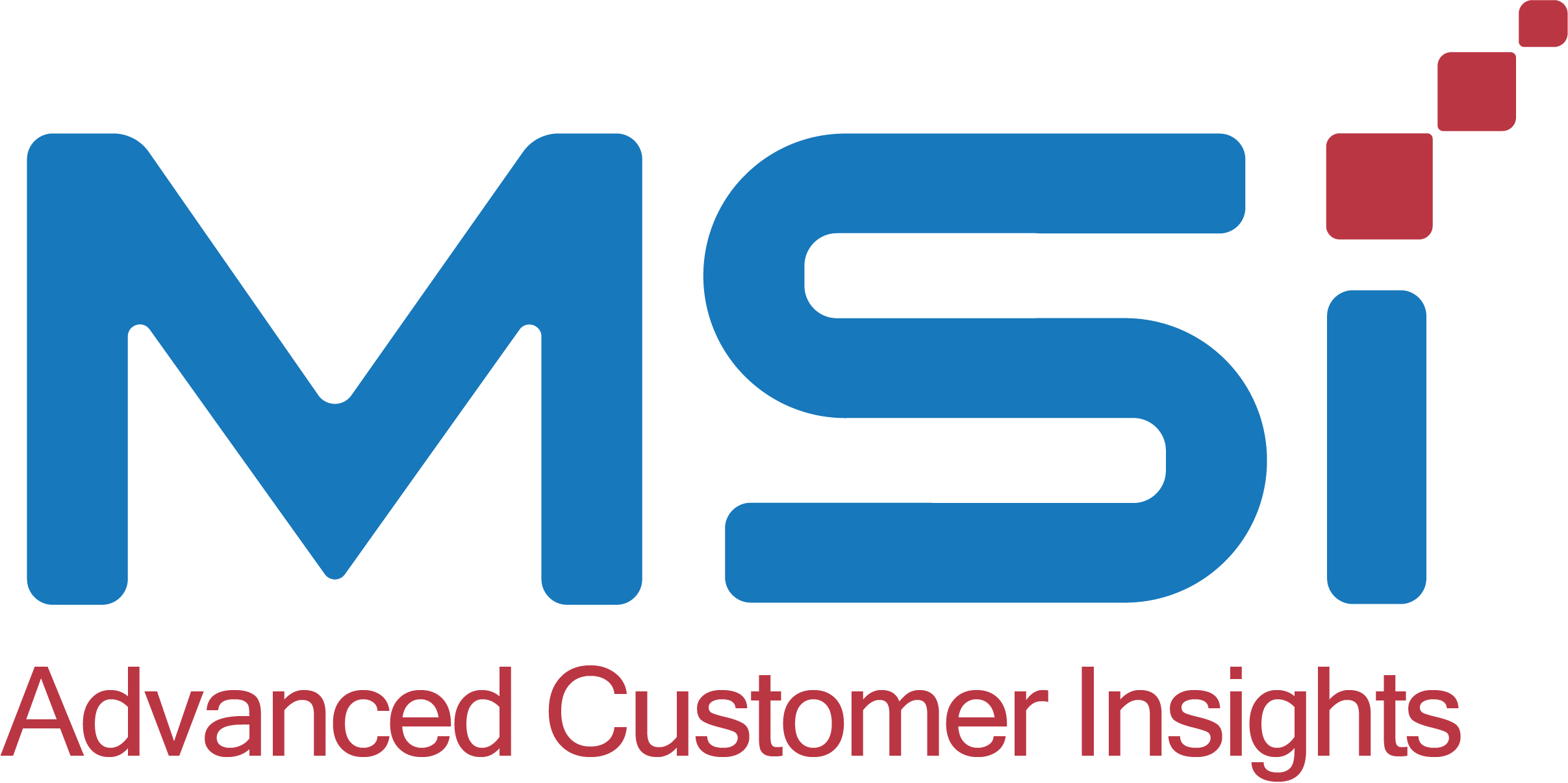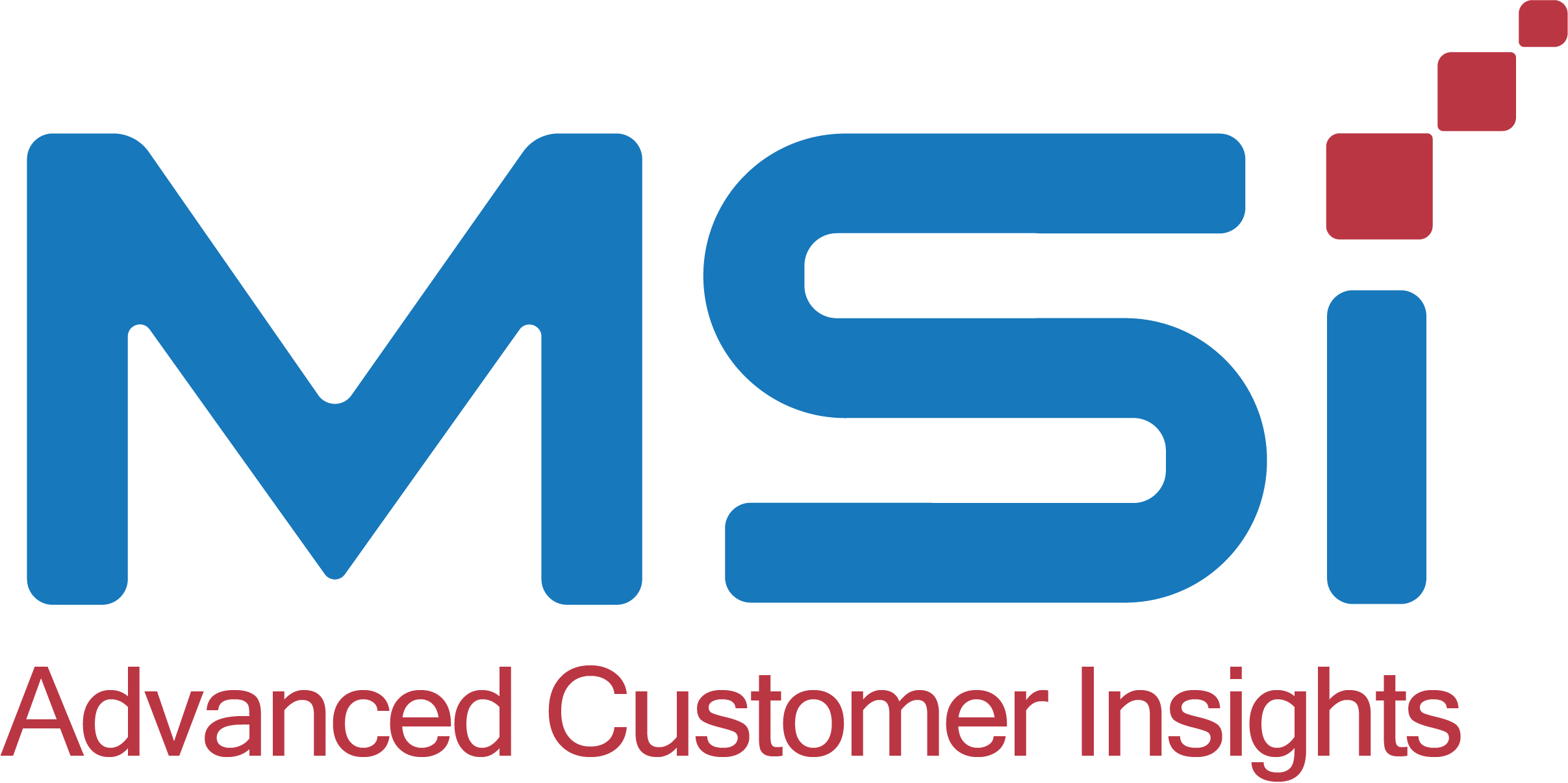 LET'S CONNECT THE DOTS
We don't question our research roots. Yet we dare to question the status quo. We question its quality, its reliability, its clarity and its credibility.
We question if it still delivers the best answers. If it still helps to navigate in this new reality. That's why we use new technology. Requesting nothing but the best. We use it to improve and provide high quality answers. Answers that will give you a head start.
There's no question about that.
We never stop questioning and neither should you. Because the answers of today, will help you create tomorrow.
Visit our website


COOLSHORING YOUR DEVELOPMENT
Based in Belgrade, we develop in dotNet and Python. We know jQuery, AngularJS. We know SQL Server, Oracle and are familiar with large, 24/7 applications that are challenging both server side and client side.
We are not a tech company that supplies to research agencies and multinationals. We are part of the chain.
Our tools were developed in conjunction, and often even in-house with our customers. Some of our personell are researches. We're not just techies. We know your business.
Visit our website
Back
Get In touch
Interested in learning more about the MSI Strategic Alliance? We'd be happy to answer your questions and get to know more about you.
E: info@msi-alliance.com
P: +31 (20) 715 95 55 (Europe)
P: +1 610 265 2000 (USA)
Our combined offer covers the breadth of techniques and technologies, from purchase and media data to predicting long term trends; from large scale quantitative studies to qualitative research, incorporating ethnography and neuroscience. Click on one of the tiles to read more about our partners.